Insulation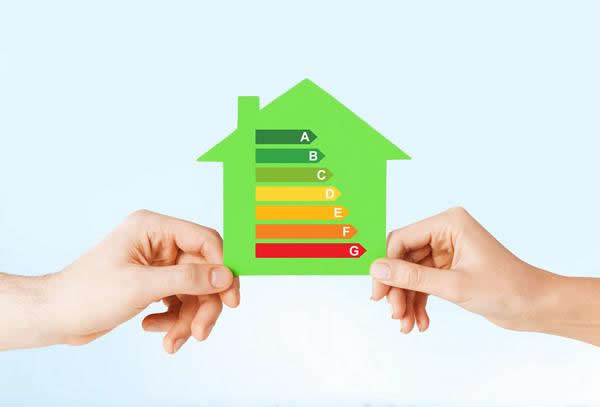 We help achieve your desired U-values as it is essential to insulate your home with the most appropriate material.
Air Tightness Testing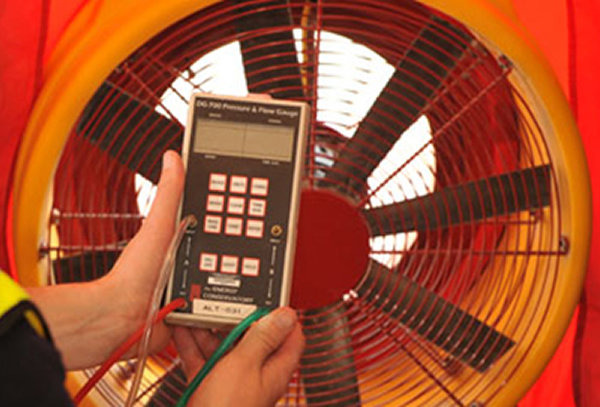 All our buildings are subject to air tightness testing as it is important in establishing the energy efficiency of a new building and can identify poor build quality within new developments.
Solar Heating and Hot Water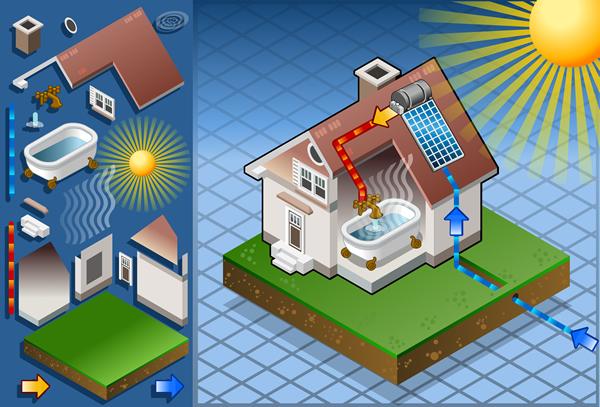 For all your residential and commercial heating systems, we have assisted numerous customers with new installation, replacement, preventative maintenance and repairs, along with providing energy saving solutions.
Water Harvesting
Systems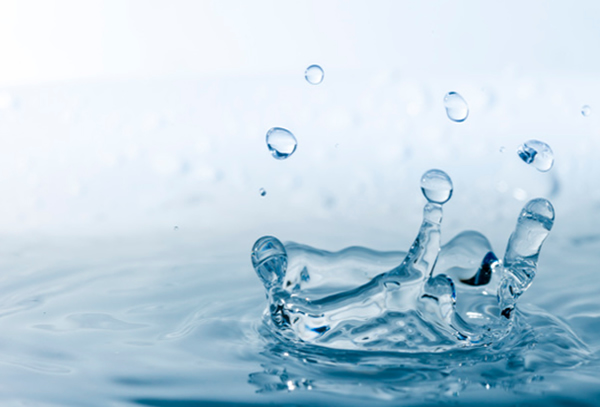 We at Coleman Bros Construction help homes to save money and become more efficient in their water use.
Heat Recovery and Mechanical Ventilation Systems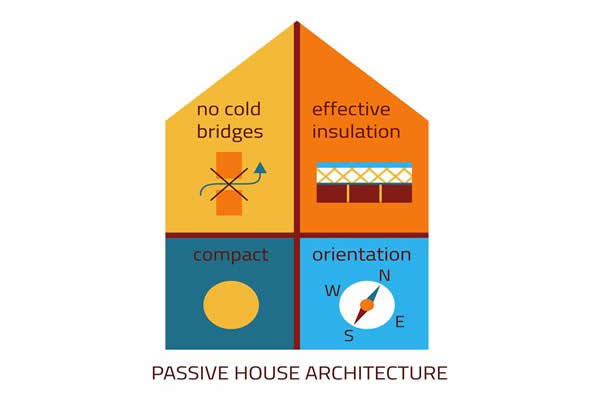 We provide a well designed mechanical ventilation system that can provide the right amount of clean, fresh air that is vital for the health and wellbeing of a household.
Heat Store and Condensing Boiler for Solar System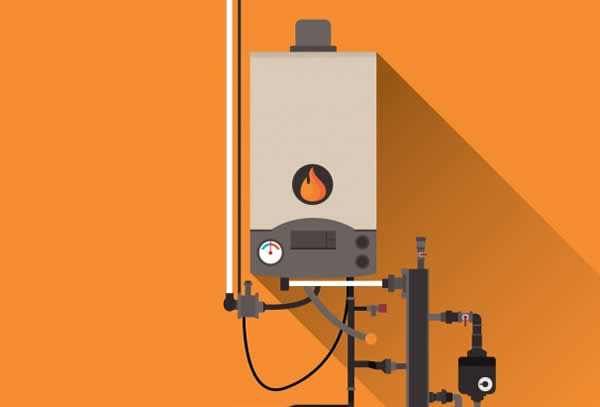 Coleman Bros Construction provides prompt and professional heating services for residential and commercial applications.